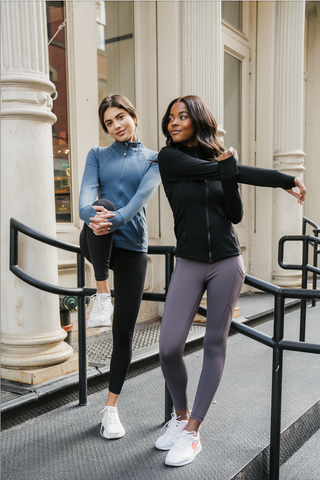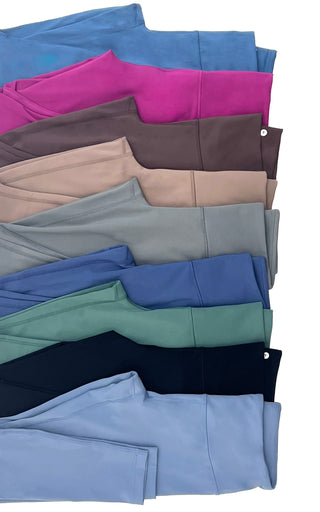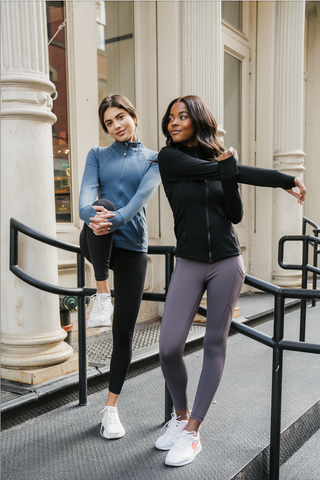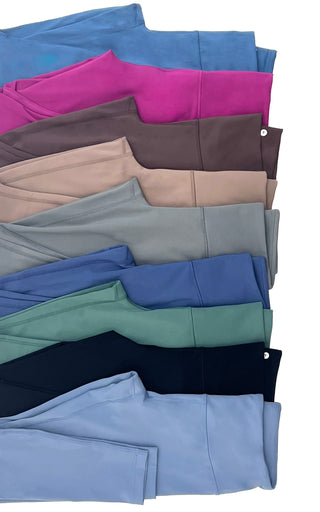 9 for $99.00 Surprise Assortment of Leggings
 Unveil the endless possibilities in every box!
🛍️  Discover 9 premium leggings in our curated pack .
🌟 Elevate Your Style: Handpicked variety, from Super High Waist to Classic Waist, with pockets and unique details.
👚  Simply choose your size, and leave the rest to us.
💰 Unbeatable Value: $350.00 worth of leggings for just $99.99! Your ultimate style deal.
🎁 Your Surprise Awaits : You will receive an assortment of our colors, fabrics, and styles.